At Motiva Consulting we are more than just a service provider or a specialized consultancy firm; we strive for more, to build trust and to become your technology partner.
Let us know about your business and together we will search for managed solutions, technology and support that best fit your company.
We have full confidence in Oracle's solutions portfolio, and we are convinced that there is a tailored solution for you.
If your company needs infrastructure, platform or migrating to the Cloud, let us advise you and accompany you in your strategic decisions.
Oracle products and its strong commitment to the Cloud will make the necessary step towards transformation easier which, sooner or later, every company will have to take if they do not wish to lag behind or miss out on business opportunities.
Our proven experience in Oracle technological stack and being a Gold Partner for more than 15 years enables us to ensure that your level of security, scalability, performance and integration and interaction possibilities between the different layers is excellent.
The road towards the Cloud can be winding, long and costly; or simple, secure and smooth. It is up to you to decide how your business is transformed.
ORACLE CLOUD
INFRASTRUCTURE
(OCI)
At Motiva we firmly believe in Oracle Cloud Infrastructure. This is evidenced by the fact that we were the first Spanish company to achieve IaaS specialty, Infrastructure as a Service.
Nowadays, we also have OCI specialty, Oracle Cloud Infrastructure, second generation even more powerful and complete.
Oracle enables companies to develop, extend, connect and protect their applications in the cloud, share data and get analysis and statistics thanks to the connectivity of its products that can interact among themselves.
This will speed up innovation, improve productivity, reduce costs and enables to take advantage of the new security functionalities, automation and artificial intelligence of Oracle products.
Oracle second generation infrastructure is characterised by carrying out any workload in less time, increasing business value and improving productivity significantly. Motiva helps you with the deployment of Cloud infrastructures.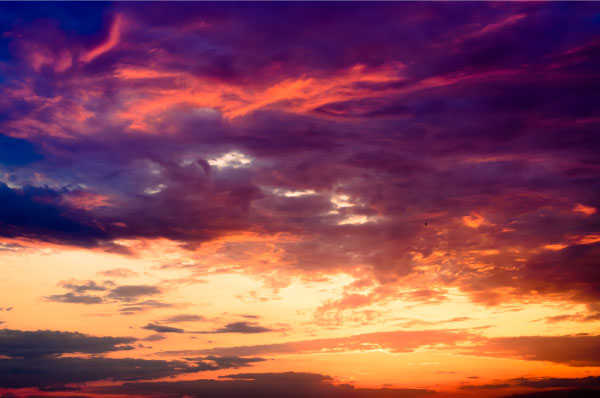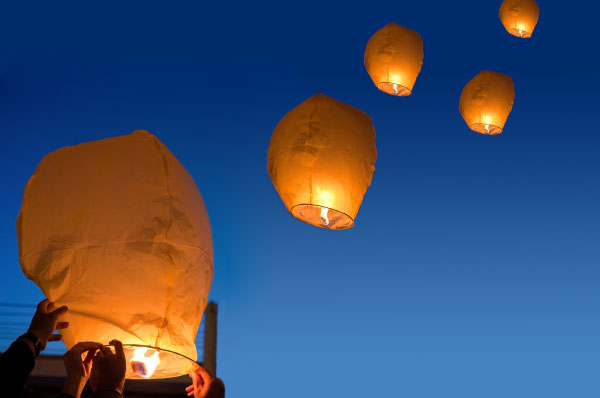 PLATFORM AS
A SERVICE
(PaaS)
Would you like your business to be swifter, to reduce costs, to integrate data, processes and applications or to migrate workload to the cloud? We make this possible thanks to Oracle platform. It is a very solid technology layer that allows us to adapt to continuous changes of the corporate world.
Optimized for hybrid environment and Multicloud, it is characterized by its agility and innovation, accepting open standards like SQL, HTML5 and REST, amongst others. Another of its multiple advantages is the possibility to pay per use, through subscriptions. Integrating infrastructure products, together with a solutions portfolio, at this moment Oracle has the widest portfolio offered by a single provider.
Autonomous Data Warehouse
Application Development: Mobile and Cloud
Digital Assitant and Bots
Visual Builder. Mobile Apps and Web integration with SaaS
Business Analytics
Application integration on-premise and Cloud
MIGRATION

(Lift & Shift)
Oracle has been the technology partner of millions of companies in the whole world for more than 40 years. During four decades, the multinational company has contributed to the growth of its clients and its network of partners, thanks to constant investment in innovation. Oracle's commitment to provide support to its applications makes them trustworthy when it comes to choosing technology or corporate managed solutions. Oracle still invests in their existing products but also makes titanic efforts to provide an unbeatable cloud service. This pursuit to unite past, present and future is key to success, being sure that support will still exist with the possibility to look at the future and switch to the cloud swiftly and securely.
Migrating on-premise products to the cloud is a challenge and a risk and, as we are aware of it, Motiva Consulting minimizes the time used in this Lift & Shift, ensuring the success of the process.
Motiva Consulting ensures that the migration will be carried out securely and following protocols, achieving flexibility and scalability in future management.
There is commitment with clients, products and innovation.
Aware that on-premise applications are a strategic investment for many companies, Oracle ensures their clients support and new versions of their portfolio until the year 2030.
Innovation will still be a crucial investment for Oracle that is planning on improving and providing support, new functionalities, updating and corrections for the latest versions. In addition to that, there is the possibility to execute these on-premise applications in Cloud infrastructure, which multiplies options when it comes to search for solutions and products that satisfy the client's needs.

The solutions included in Oracle Applications Unlimited are:
JD Edwards EnterpriseOne
Oracle E-Business Suite
Hyperion
PeopleSoft
Siebel