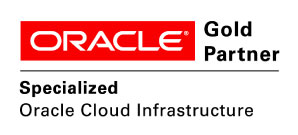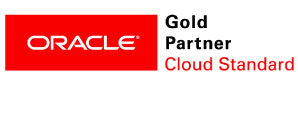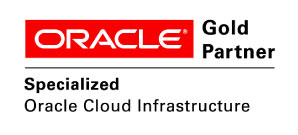 ORACLE INFRASTRUCTURE AS A SERVICE (IAAS)
First Spanish Company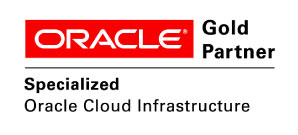 ORACLE CLOUD INFRASTRUCTURE (OCI)
5th Iberia, 8th in Europe, 11th in the world.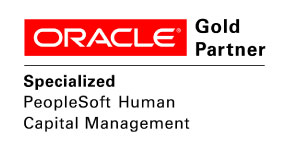 PEOPLESOFT HUMAN CAPITAL MANAGEMENT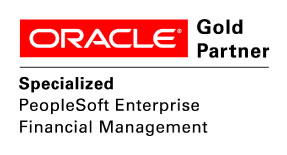 PEOPLESOFT FINANCIAL MANAGEMENT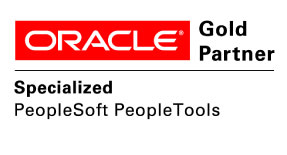 In Motiva Consulting we are fully aware of the importance of achieving the certifications that endorse the expertise and the work methodology of our consultants. Each year we are improving the areas of knowledge certified by Oracle through certification exams.
Currently Motiva boasts more than 13 validated certifications:
Oracle Cloud Infrastructure (OCI)
Oracle Cloud Autonomous Database
Oracle Database 12c
Oracle Financials Cloud
Oracle GRC: Oracle Fusion GRC Solutions
Oracle Global Human Resources Cloud
Oracle Infrastructure as a Service
Oracle Mobile Cloud Service
Oracle Risk Management Cloud Service Specialization
Oracle Talent Management Cloud
Oracle Workforce Management Cloud
Oracle Workforce Rewards Cloud
PeopleSoft Human Capital Management