Cloud Excellence Implementer
(CEI)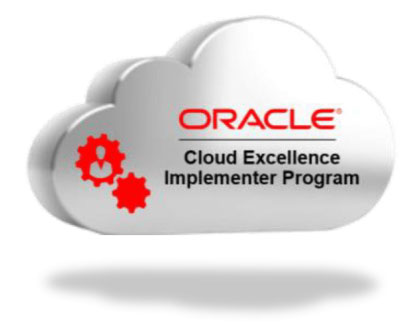 At Motiva swe are nonconformists and ambitious which is something that drives us to strive for excellence. To commit 100% to every project, to every client is a prerequisite for our way of working.
This constant will to go for more, to improve our methodology has taken us to be part of the CEI, the Excellence Implementer Program of Oracle.
Since February 2019 Motiva has been member of the CEI, a new program that certifies and guarantees excellence for a reduced amount of partners.
Belonging to the CEI means standing out and gaining competitive advantage, as the steady experience is already established, as well as the certification and a successful tracking form of the implementations on the Cloud of Oracle software as a service.
To be part of the CEI is hard as many requirements are necessary to be met for every knowledge block:

A minimum of two certified implementation consultants in the cloud service module with the skills to provide service in the geographical region.
A minimum of one project manager with two successful implementation projects of Oracle Cloud.
A successful commitment to two clients with a minimum satisfaction score of 7 and the objective of 9/10 for the cloud service module.
Motiva is currently member of the
select CEI club

in two knowledge areas
and it is working on obtaining more in news fields: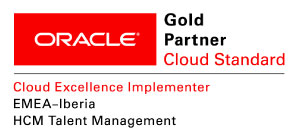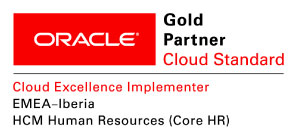 HCM HUMAN RESOURCES (CORE HR)