Motiva Consulting is a company that supports and firmly respects the protection of basic human rights, internationally recognized, within its sphere of influence and fights against any violation of these. The company stands strongly against all forms of forced labour or compulsory labour, and has also a particular sensitivity towards child labour, and fights against any discrimination on the basis of gender, race or religious beliefs.
Motiva Consulting is the result of the efforts and commitment of a team of people of great human and professional worth that make this project possible thanks to their eagerness and determination.
To work for a company where the main values are companionship, commitment and eagerness to learn, offers a great opportunity to grow personally and professionally and to add progress to your profession.
Code of Conduct
Motiva Consulting stands strongly against corruption, extortion, bribery, social injustice and ensures freedom, the recognition and protection of workers' rights through an ethical, honest and good practices transparency policy.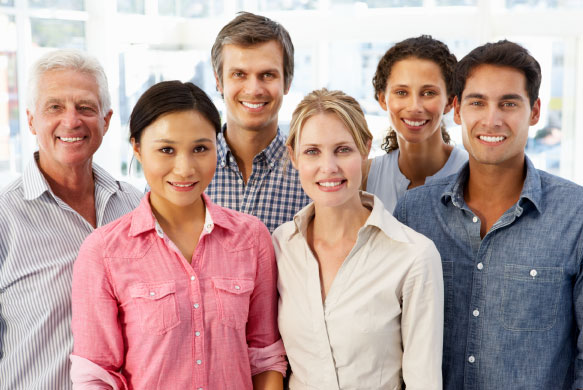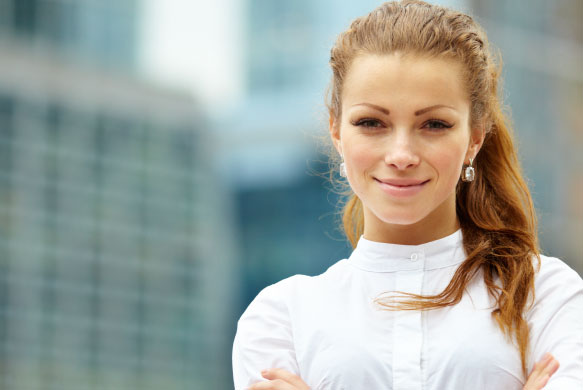 Equality and labour conciliation
Motiva Consulting commits to a dynamic business model. It is a flexible and imaginative company searching for solutions. It takes special care of the work environment and is concerned about the workers being able to reconcile work and family life. It is with good reason that it has been awarded conciliation prizes from the Region of Madrid and at a national level too.
It is also its fundamental objective to defend women's equality regarding salary, job opportunity access and internal promotion within the company.
Another main point of its social policy consists in supporting young workers that wish to access the world of work. At Motiva they will find a place for training, learning and developing as professionals in IT sector.
Solidarity and commitment
Motiva Consulting is well aware of the existing necessities in our society and wants to play its part in collaborating in different ways with non-profit organizations that look after human rights, the study and research of rare diseases, helping relieve hunger in the world, promoting access to education and decent work, etc. Among many, the following NGO's can be found: UNICEF, Dravet Foundation, OXFAM Intermón, The Spanish Federation against multiple sclerosis, Vicente Ferrer Foundation and Fundación Caballo Amigo.
As well as collaborating with various non-profit organizations previously mentioned, we also occasionally work with the Foundation A LA PAR committed to the rights, the training and the participation of people with intellectual disability in our society.
Motiva Consulting actively fights against any form of abuse, exploitation or violation of human rights and endeavours not to collaborate knowingly with companies or entities that are complicit in the violation of basic rights.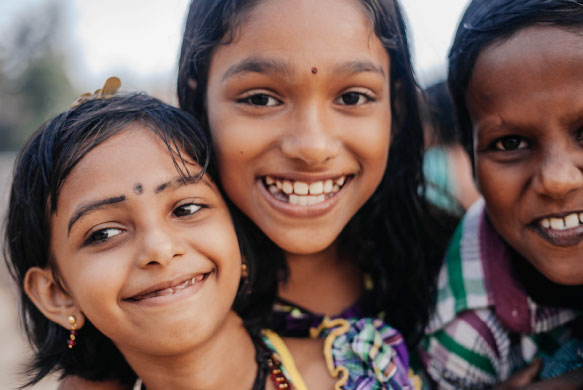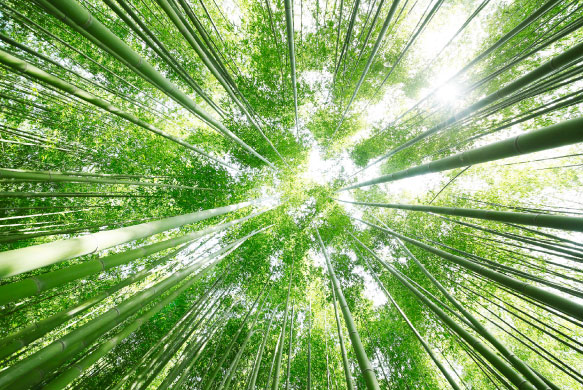 Ecology and respect for the environment
Motiva Consulting raises awareness on the necessary support and respect for the environment and encourages its employees to the limited and responsible use of paper, to opt for recycled materials, to separate and recycle their waste and has a clear energy-saving policy of precious resources like water.
In choosing the current headquarters of Motiva Consulting, maximizing the use of daylight was essential in order to avoid the abusive and inappropriate use of electricity.